I'm sharing this, er, for lack of a better term, piece of 'office controversy.' Hehe.
And FYI, we did this during our lunch break. Heck, stress. Yep, the things you do to un-stress.
*****************************************************
16th Floor QA Room Rally Report
by

Greeny Messenger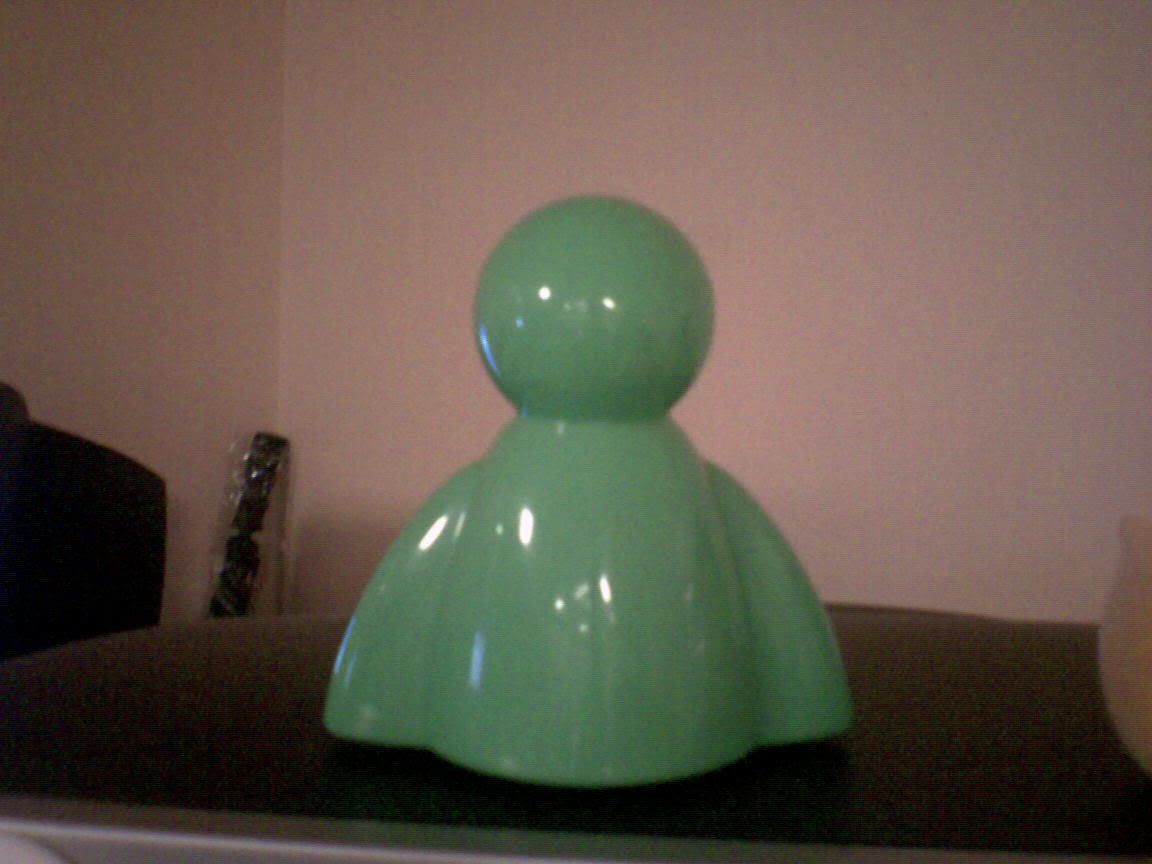 There were compaints filed against Vince, a Quality Assurance Officer (QA). There were 4 complainants, who also happen to stay in the 16th floor, who had different accusations against the said QA. They said the defendant inflicted physical injury to them and is continuously doing so. The complainants feared the hurting may lead to something even worse so they took action and filed a complaint. As of now, there is no investigation being conducted by HR and the complainants held a demonstration at the QA room at the 16th floor.
Below are photos taken of the complainants:

Here's a complainant who fears he might be the next victim.



Here's a complainant who claims he was tortured.



Here's another who fears he'd be next.




And lastly, one who claims he was abducted.

Despite of all the accusations, there's one individual who shows his support for the defendant.
The said supporter was said to have received bribe although there were no confirmation that it was true.